July 27, 2023
Women's economic empowerment a priority: YWCA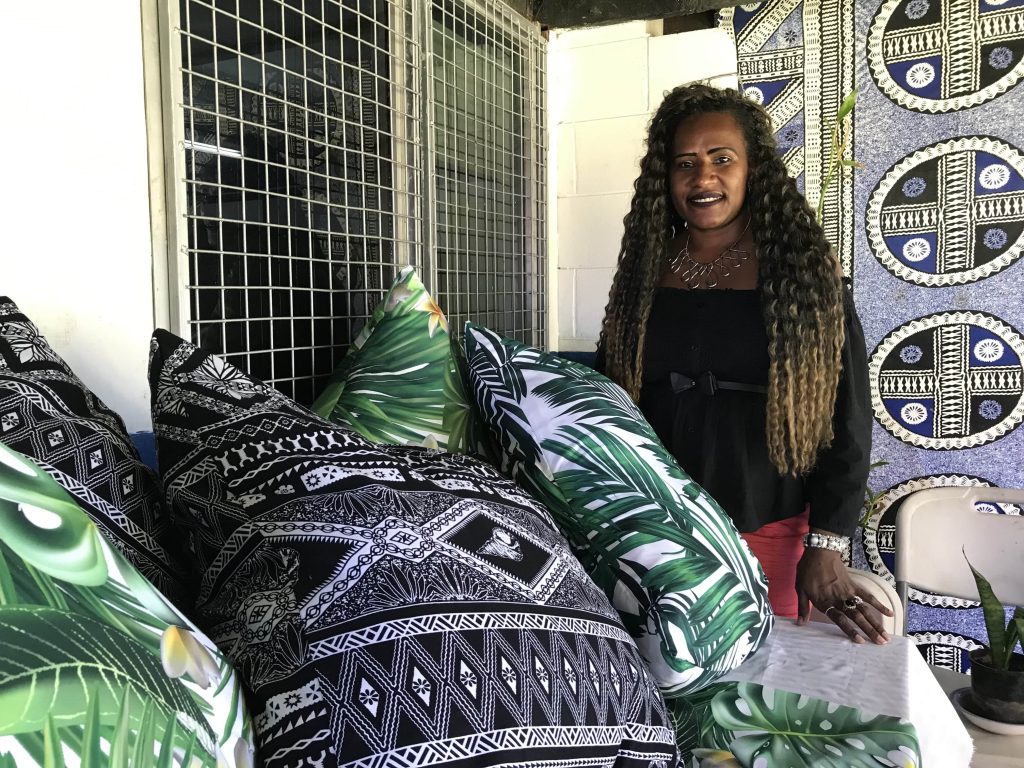 By Kite Pareti
"Women play a big role in society. They are teachers, pastors, and doctors. They work 24 hours because their families are most important to them," said Kinisimere Waqa, a Coordinator with the Fiji Young Women's Christian Association, during the YWCA's first Market Day for the year in Suva recently.
The non-profit organisation has been a pillar of hope for countless Fijian women since 1961.
YWCA members from the Suva-Nausori area showcased many unique and affordable (mostly handmade) products at the regular market. The organisation hopes to motivate the women through this initiative.
"At YWCA, one of our priorities is economic empowerment.
"We're planning to do it as a monthly event as some of our women say they make a lot of things but selling them is quite hard. So, we're trying to advertise their products.
"And as a Christian organisation; we emphasise that with God, everything is possible."
YWCA's Adi Vasemaca Maria, 54, from Wainibuku Hart, is an expert in making tie dye items, a technique she learnt some years ago during a workshop.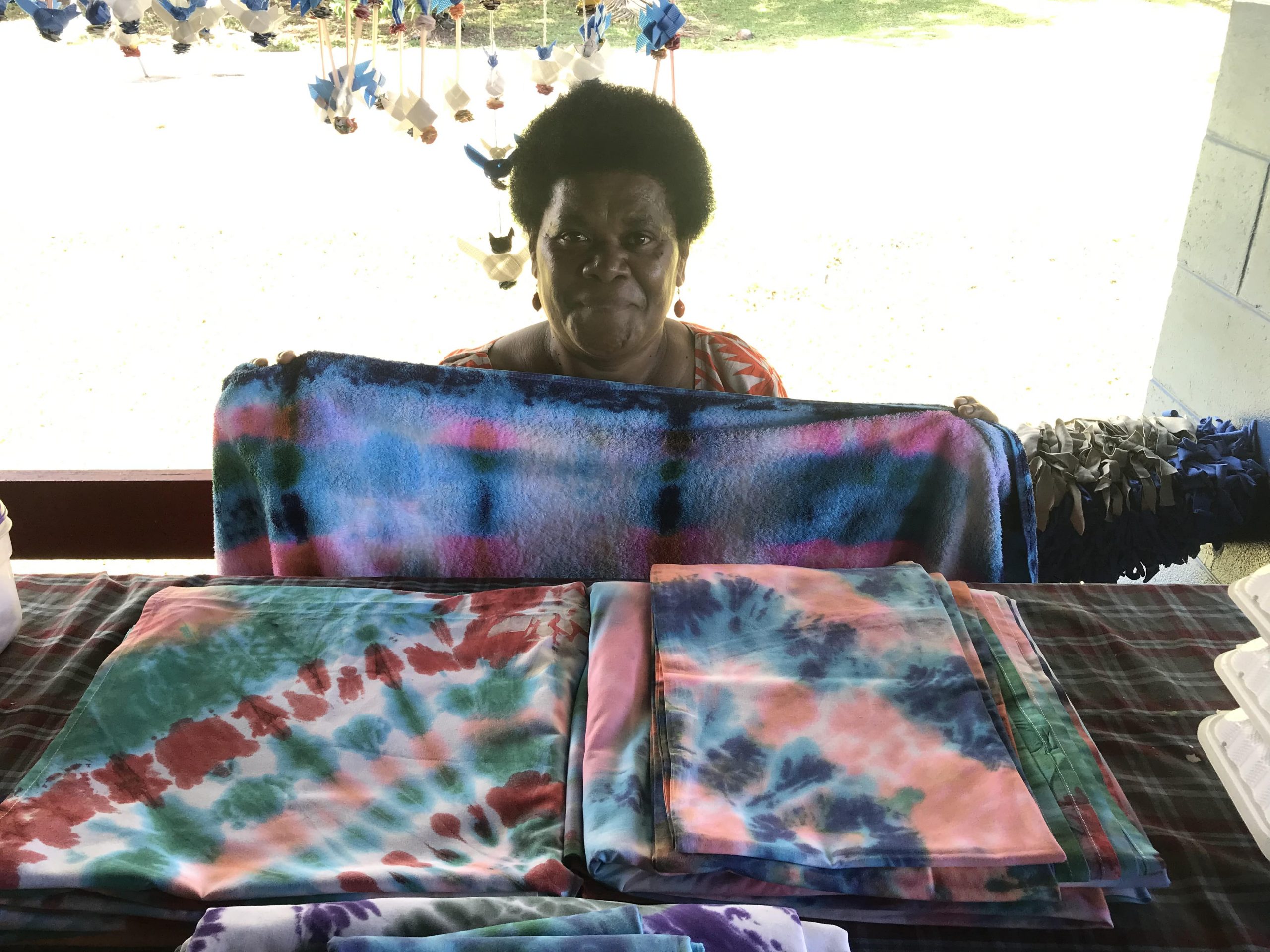 "The way that it's folded is what makes the design," she said while holding a bright-coloured towel. "I've been teaching the women at Wainibuku Hart these skills and they have given me their tie and dye products to sell them," she said proudly.
Maria is also a member of South Pacific Business Development. She credits the microfinance company for keeping her business afloat.
"I joined SPBD in 2014. Last year, I received an SPBD loan of $2,700 and it has sustained my business until today."
Another YWCA member, Ana Donumailagi Qiolevu, 40, says the art of fashion became her passion.
"Growing up, I would see my mother sew items. I would have fancy dresses to wear especially on Palm Sundays. When she goes out shopping for hours on Saturdays, that's the time I would take her leftover materials and do some sewing on her sewing machine. It started from then," she laughs at the recollection. "I started making clothes for dolls then I made clothes for myself and others.
While studying at Ratu Sukuna Memorial School, Qiolevu continued to pursue her sewing ambitions which eventually led her to joining YWCA and the Fiji Fashion Week.
"When I was 23, I joined YWCA. I was chosen as the president of our club based in Raiwai and I've been running the club [ever since]… as well as another club in Toorak."
"I [also] joined [the] Fiji Fashion Week. I was designing there for some time. It cost me a lot to get into the show. Yet, I did learn a lot from it on how to run a business and market products."
The owner and founder of Serena Fashion Fiji displayed some of her gorgeous emerald green cushions at the recent market day, stating: "Nature is what inspires the pattern, design and colours of my products. I love trees, flowers, seashells, and the ocean. It gives us life. It keeps me inspired everyday even when I'm stressed.
The next YWCA market day in Suva is July 28. Check our events listings for details.