March 7, 2023
Tuvalu's Lofanui Market officially opened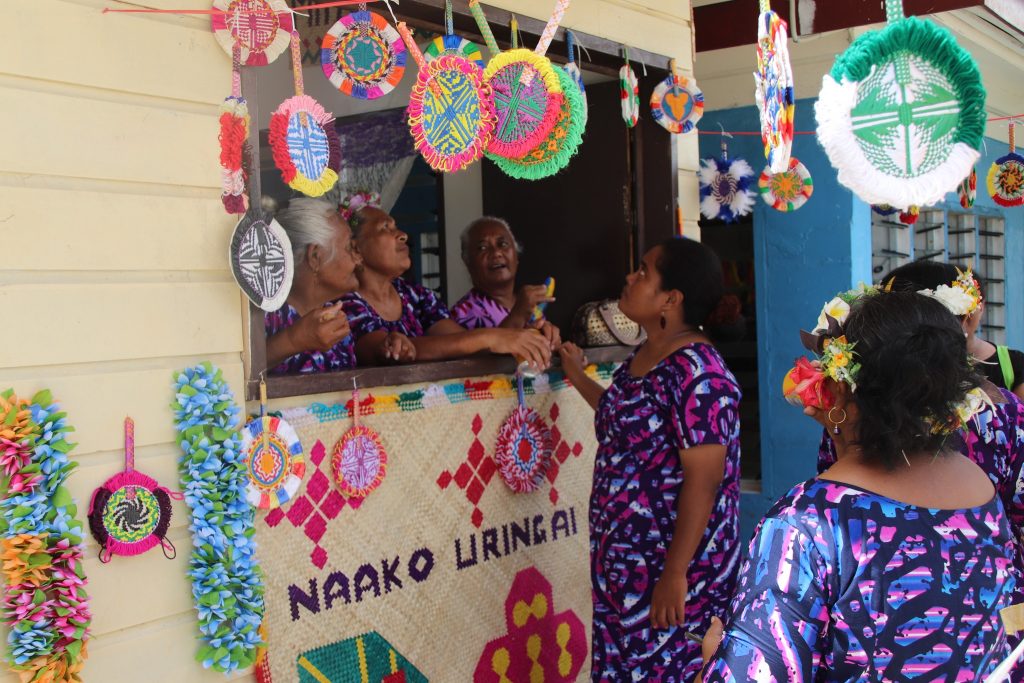 A new market for the women of Nui Island Community on Funafuti has officially opened.
The Tuvalu Department of Trade had worked together with the Nui Island community through the Enhanced Integrated Framework TIPS project to establish the new market.
Minister for Local Government and Agriculture, Saaga Talu, was in attendance and participated in the ribbon cutting ceremony.
Invited guests and members toured the new market in which local products were displayed and open for sales.
The department confirmed the market will get local produce from the island of Nui and sell them in the capital.
"Trainings will also be provided on how such produce and products are made for the Nui island community ranging from trainings on food swamp taro planting and harvesting to handicraft training," the department revealed.
The Tuvalu Department of Trade lauds the Nui Island community especially their women's group for their initiative in seeing this project through.
"This is just the beginning and we hope to work together with them in strengthening local trade in Tuvalu," the department in a statement said.