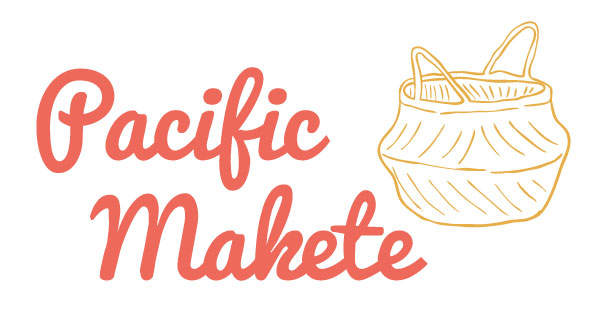 Pacific Makete is a project to promote Pacific craftspeople, makers, cooks, growers and small businesses of all shapes. We were inspired by the creativity and resilience we saw emerge through the coronavirus lockdowns, and the stories we heard as Islands Business reporters. Through our website and social media channels we will share these stories, and provide details so you can support them yourself.
We'll also promote events where you can find these vendors, and link to useful tools for people running micro and small businesses.
We're starting with Fiji entrepreneurs, with hopes to expand regionally in 2021.
To contact with us with suggestions and feedback email pacificmakete@islandsbusiness.com