February 10, 2023
Big appetite for Women Invigorating the Nation conference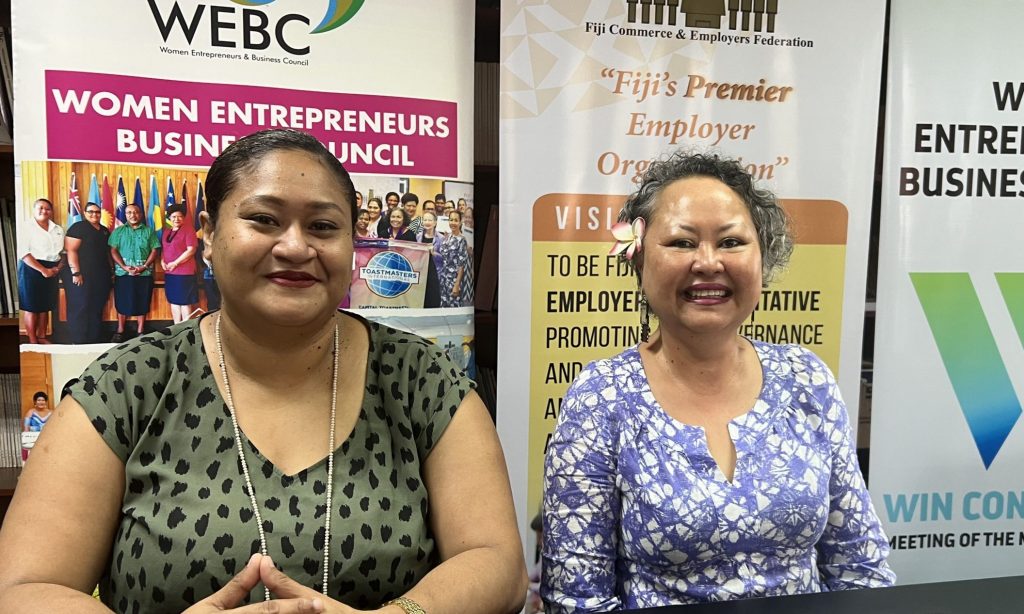 Fiji's second Women Invigorating the Nation (WIN) Convention has filled up more than a quarter of its capacity, just a week after opening for registrations.
The women-only convention brings together female entrepreneurs in one location to share experiences and empower them on their entrepreneurial journeys.
Vice Chair of the Women Entrepreneur Business Council (WEBC), Sharyne Fong, said this year's theme is around sustainability, "So we've got sustainable recovery, the other theme is on conquering challenges for women, from not only running a business but in the corporate space, and also, how do you manage and overcome that?"
The two-day conference will include two parallel sessions. The first will highlight entrepreneur focus, ideas, and innovation, and the other will be corporate focused, looking at navigating corporate barriers.
Another session of interest will be focussed on how business owners can collaborate with the media to move your brand forward?"
"And that's something we often shy away from as women—media branding, marketing ourselves, so we've got good speakers," she said.
The convention, which will be held at the GPH, will also launch the next five-year strategic plan for WIN. "We have met partners, stakeholders who are interested in it, including the honourable Minister for Women, who is very interested in progressing some of these, particularly in the space of women's economic empowerment," Fong said.
WEBC has received funding from the Asia Foundation and the Women's Fund of Fiji, to develop what they call a "sustainable green policy."
WEBC Coordinator, Fiona Duagunu, explains, "We engaged a consultant to go through our database within our members and see how they utilise their good products and services and how they incorporate the green solution into it."