May 19, 2023
FJD$7 million boost for MSMEs and SMEs in Fiji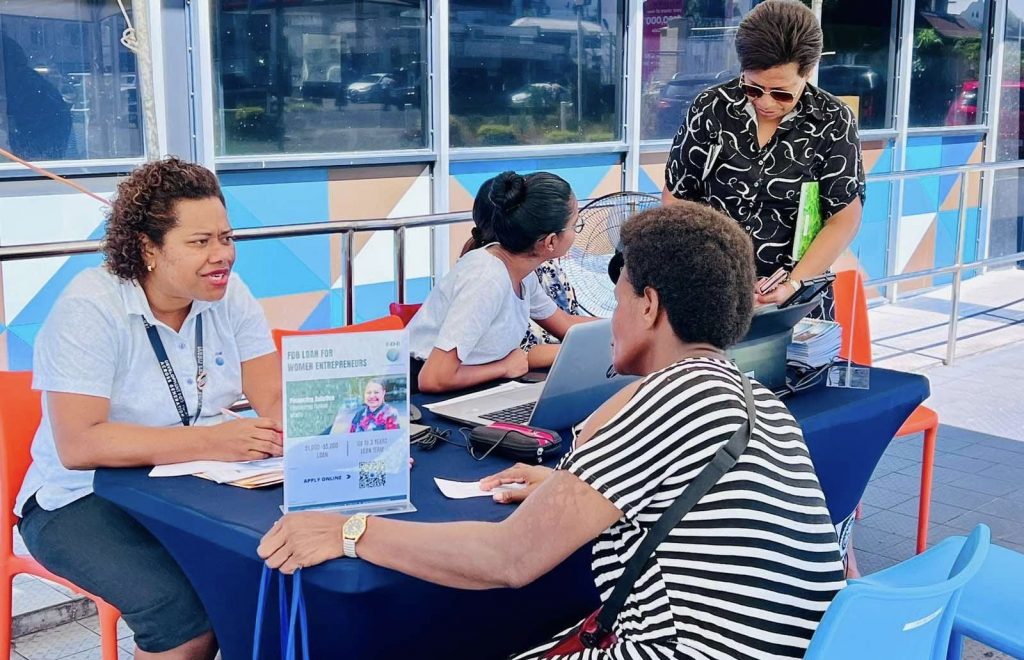 Micro, Small, and Medium Enterprises (MSMEs) in Fiji will soon benefit from a new financial assistance agreement worth $7 million, says the Fiji Government.
The EURIZ Portfolio Guarantee, facilitated by the Fiji Development Bank (FDB) and funded by the Agence Française de Développement (AFD) and European Union (EU), offers a risk-sharing mechanism to financial institutions, and it can be used to facilitate loan access for MSMEs/SMEs with high development impacts for the environment, women and youth, health, education, agriculture, and digital and social businesses.
At the launch event this week, Fiji's Deputy Prime Minister and Minister for Finance, Biman Prasad stated the FDB has played a pivotal role in providing financial assistance to MSMEs and SMEs, who would otherwise not have access to such funding.
"In doing so, they have created job opportunities and contributed to the growth of the economy. At this juncture, it is important to highlight that collaboration is key in growing different sectors of the economy," Prasad said.
FDB CEO, Saudi Minam, stated that the total amount of the guarantee commitment under this agreement is EUR3million, which is equivalent to approximately FJ$7m (US$3.5 million).
"As part of this growth strategy, we will be focusing on climate-related projects and promoting gender equality within the business community. We understand the importance of sustainable development and are committed to supporting businesses that prioritise these values. With this collaboration, we hope to empower even more entrepreneurs and create a stronger, environmentally conscious economy," Minam said.