September 4, 2023
Esther Daniels: Empowering artisans and transforming online business in PNG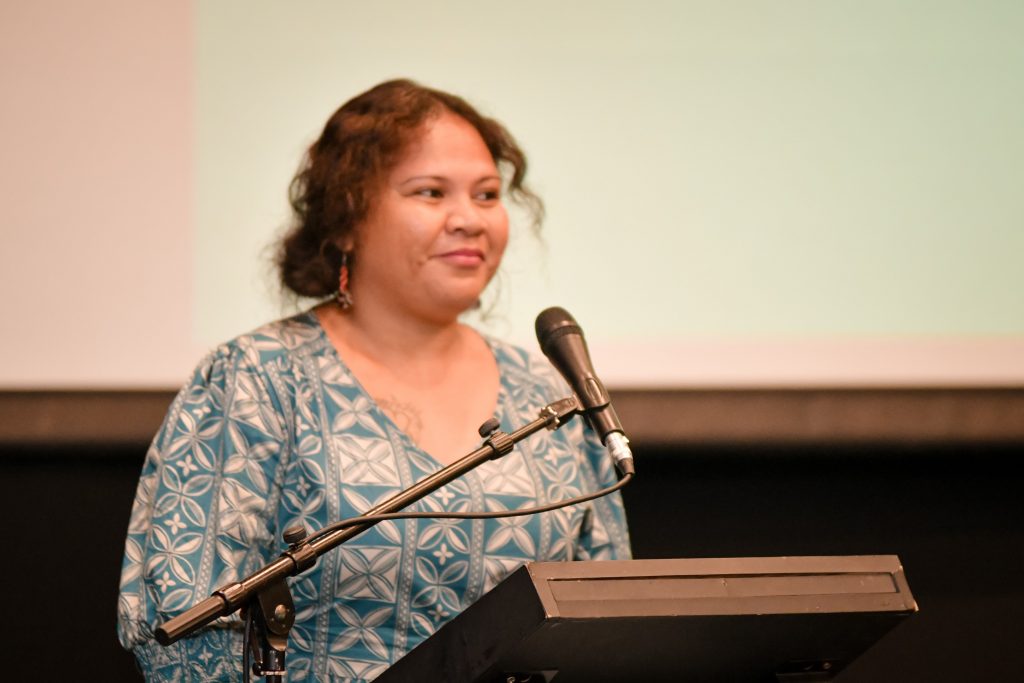 By Prerna Priyanka
In a transformative journey that combines entrepreneurship, creativity and community empowerment, Esther Sione Daniels, the visionary founder of Te'hine Trend, is making waves in Papua New Guinea's business landscape. Her relentless efforts to support local artisans and embrace sustainability have garnered recognition and admiration.
Esther was one of the seven finalists at the Pacific Greenpreneurs Acceleration program regional pitching event, which was held at the Grand Pacific Hotel in Suva last week.
At the core of Te'hine Trend's success lies an innovative concept that integrates jewellery, crafts, and fashion pieces from local artisans into contemporary styles, which are then showcased and sold online.
As the business flourished, Esther has bridged the gap between provinces and even reach international markets, a step she deemed essential for her community's growth.
Esther is passionate about empowering fellow women to embrace an entrepreneurial mindset.
"I developed more confidence while studying in Australia, observing the businesses and markets there, and developing new skills and ideas," said Esther.
Her time in Australia allowed her to witness firsthand the dynamism of various industries, an inspiration that would later shape her approach to business.
Through Te'hine Trend, she utilises natural resources responsibly and works closely with local artisans to create products that embody culture and craftsmanship. Her vision extends beyond commerce, aiming to foster cultural appreciation and education among her customers.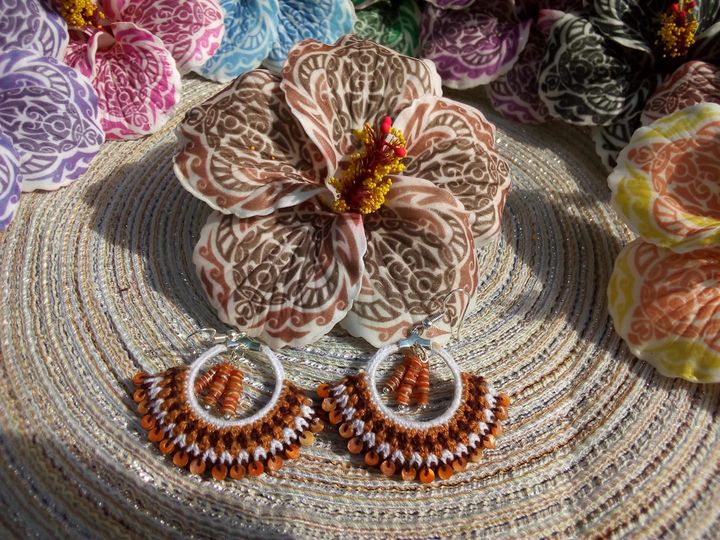 During her pitch, she highlighted the environmental and social impact of traditional jewellery production, stating, "Did you know that grammes of carbon are emitted every time you buy jewellery and that biodiversity is lost during mineral extraction?"
She also discussed her solution to these issues, which involves using natural resources readily available in the environment, simple hand tools for production, and collaborating with indigenous artisans.
One of Esther's key lessons was the importance of diversification. She swiftly incorporated this insight into her business plan, allowing her to expand her product offerings. By collaborating with local artisans, she produced culturally significant pieces that resonated with customers, driving growth and profitability.
When questioned about her financial projections, Daniels explained that she has been able to reduce her costs due to bulk orders and partnerships with local suppliers. She also addressed concerns about scaling up while maintaining the unique handcrafted aspect, stating that she collaborates with 20 to 30 local artisans to meet the demand.
In terms of challenges, Daniels mentioned competition with larger brands and the need to educate consumers about the environmental impact of traditional jewellery production. However, she expressed optimism and the importance of collaboration with local artisans.
As Esther Daniels continues to navigate the world of entrepreneurship, her determination, creativity, and dedication to her community remain unwavering. Her journey serves as a beacon of inspiration, illustrating the power of innovation, collaboration, and sustainable practices in transforming local enterprises and making a lasting impact on society.