February 17, 2023
Kavalicious Taveuni: Ana Malumuvatu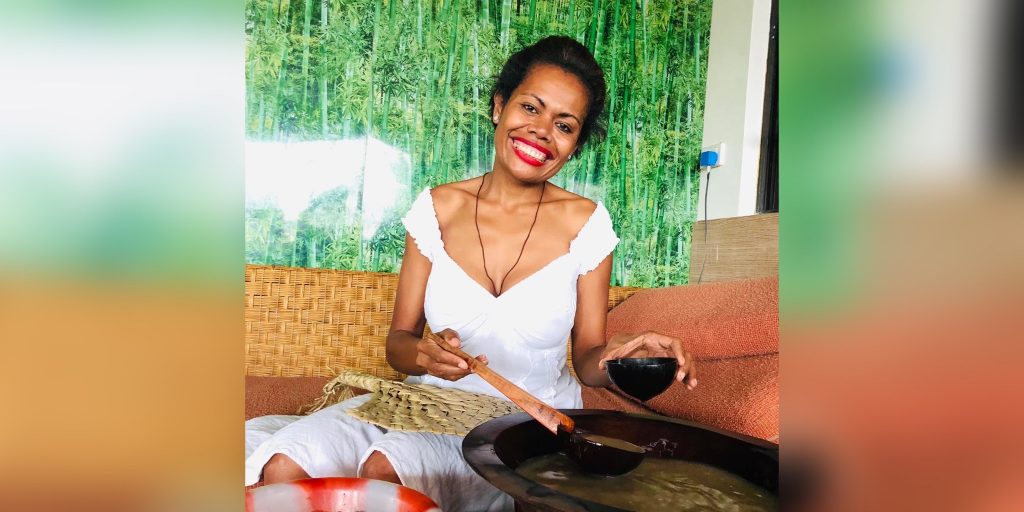 By Sera Tikotikovatu-Sefeti
The owner of Kavalicious Taveuni, Ana Malumuvatu, grew up watching her parents struggle to market their product as farmers, and raise their eleven children.
"I remember one time when I was going to primary school with a plastic bag [to carry my books], and I said to myself, 'One day I'm going to work hard, own a business, help my village, and support my families and relatives.'"
That's a promise that she has kept today. But the journey has not been easy.
Malumuvatu started her business in 2020, in the midst of COVID with just $1000 from her FNPF (Fiji National Provident Fund) savings. She sent that $1000 to her brother, who is her business partner in Taveuni, which he in turn used to buy wholesale yaqona.
"In 2020, we invested in the farm, so we had about 3000 to 5000 yaqona [plants] in the farm," she said.
Devastatingly, their investment was destroyed when Cyclone Yasa hit Fiji.
She was undeterred.
"When I started this business, there was already competition out there in Fiji, so I just kept pushing myself; there were moments where I had a lot of stress and my own battle against depression," Malumuvatu says. "Especially during the COVID period, we sometimes go into panic mode."
Next she decided to test run a kava bar in 2021. But COVID restrictions started taking effect, and she had to shut down her business until February 2022. The kava bar is now operating in Namaka, Nadi.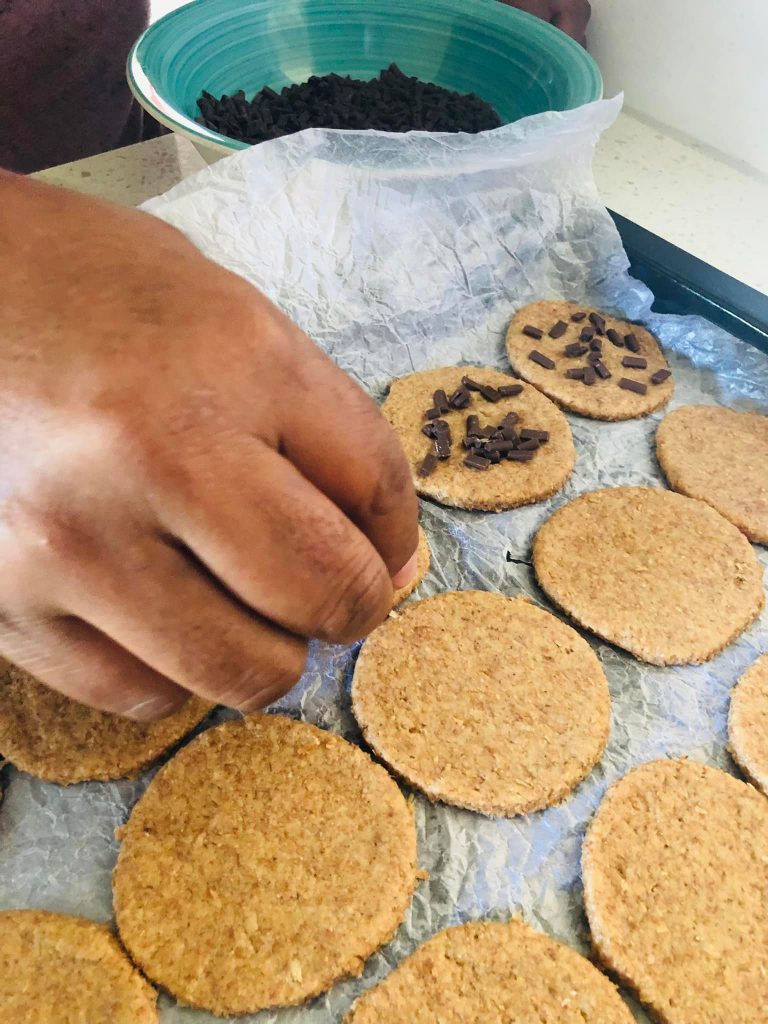 The hardworking entrepreneur also tried exporting kava to family members overseas; but that was also a disappointing endeavour for her.
"It was rough; I was sending kava to families and relatives overseas, but then the goods were just going but no money was coming, so I was on the verge of just shutting down everything," she said.
In normal circumstances, many would have packed up the business when faced with hits from all angles, but Malumuvatu's greatest motivation is her responsibilities to 200 kava farmers in Taveuni.
"I'm working hard to find a market for them, we don't deal with a middleman, it's from the farm to me, and then I sell the product," she states.
"I grew up watching the difficulties farmers face when selling their produce, so I wanted to help my village and grog farmers in particular sell their produce at a price worth the hard work they put in."
The Taveuni entrepreneur's persistence is starting to pay off. Last July she was selected to be part of a trade show in Sydney. "It was a big thing for me as a small business owner and woman entrepreneur. I felt proud because I was the only woman standing there, even though I was scared," Malumuvatu said.
The show opened up her mind and empowered her to tap into other opportunities available, like the yher programme in Fiji, which is an accelerator programme for emerging women leaders in business.
"I enjoyed the YHER program; it was a six-week program, and one key lesson I learned at the programme was to think outside the box, so things like, 'What can you create from your product?'" she says.
That thinking led her to launch kava chocolate cookies. After lots of trial and error, she showcased her product at an entrepreneurs event at the Greenhouse Studios last April. Prouds is now stocking the cookies.
"It started off with four packets, then 50 packets, and since last December, it has gone up to 200 packets," she says,
Now Malumuvatu is also producing kava soap and moisturisers.
Prime Minister Rabuka stopped by her grog bowl at the Australian High Commission for a cup of kava during the Australia Day event this year, and she told him, "You know Sir, my product, you drink the grog, eat the cookie for a chaser, shower with our soap, and moisturise with our lotion," she recalls with a laugh.
Given her many ups and downs, Malumuvatu has some good advice for other entrepreneurs:
Keep creating unique versions of your product to add extra value to the brand.
Make sure the quality of both your products and services is consistent and never drops.
Dealing with family members to sell your product outside of your home can be disappointing; instead, contact Investment Fiji to get better advice and work on a sustainable business model.
Keep your faith in God and keep pushing yourself to achieve your dream.
Sometimes even your closest family can try to pull your business down. You need to be brave and strong if you want to survive as a business owner.