March 7, 2023
The Projects Collective: Elevating local craft and artisans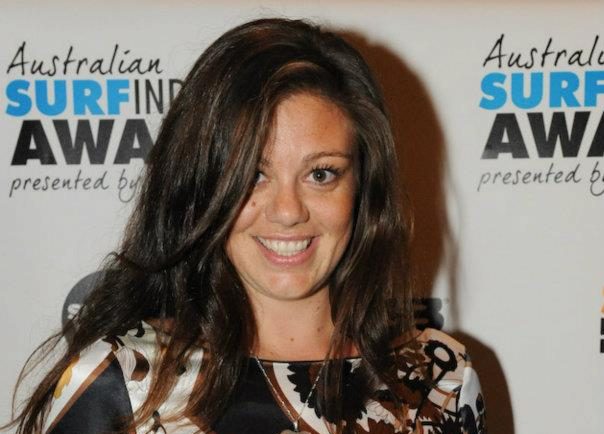 By Kite Pareti
The Projects Collective recently opened a new store on Narewa Road, on the way to Denarau.
Opening a store in Nadi was critical, Laura Cahir told Pacific Makete.
"We noticed the average traveller only comes to Fiji for five days for their holiday. We want to make sure that international customers are given an opportunity to see our brand and to showcase our artisans where it is a lot closer to where they are," the founder explains.
Since 2018, The Projects Collective has operated as a bricks-and-mortar and online platform, where creative artisans such as Hanaleia Fiji and Fonu and Rise Beyond the Reef are stocked.
Cahir has previously worked with international brands and realised "there was a huge gap in the market for local brands to be displayed for an international market and level of shopper."
And how does she find these brands? "I look far and wide on social media, in markets, I do a lot of touring of Suva and Nadi and other local areas to try and find artisans' products to display and retail in store."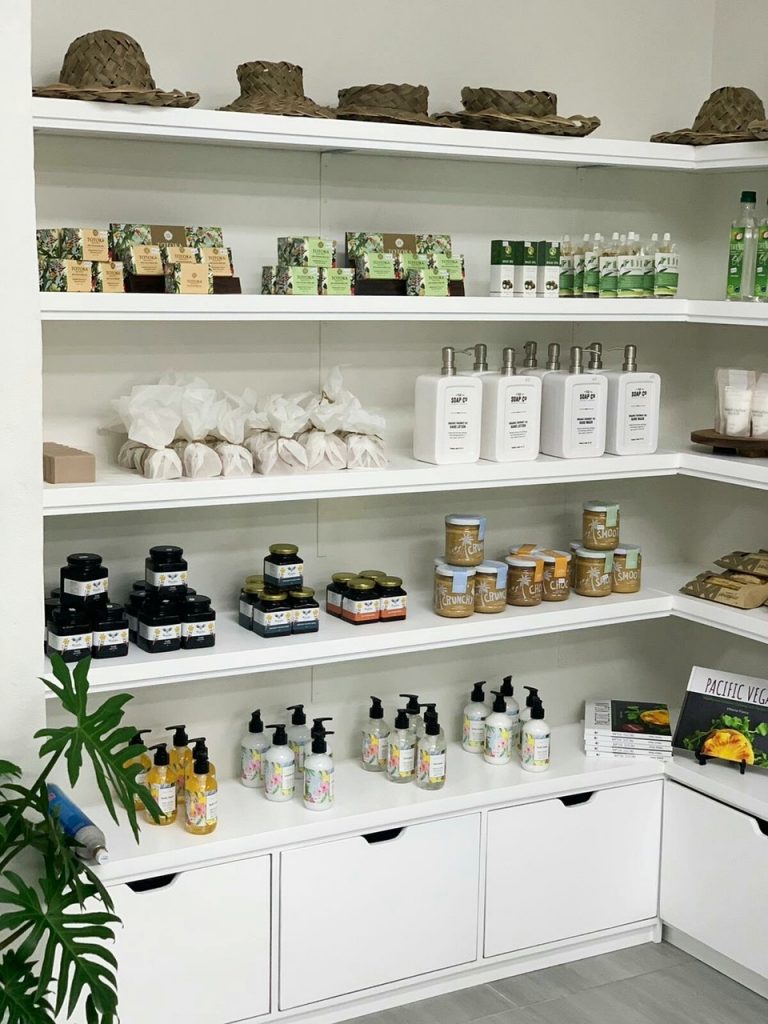 The Projects Collective has three main customer segments. The first is international customers who buy from the online store, often because they have an affinity with Fiji or a wedding or relative overseas they want to buy a gift for. The second segment is tourists and visitors looking for artisan wares, and the third is "loyal local customers" who often want gifts for special occasions.
Many of the products she stocks are made by the hands of women, and Cahir says it shows the resilience many women demonstrated, especially through COVID.
"We were working through those two years (of COVID) with one critical staff member that I kept on who was extremely loyal and hardworking. We opened in whatever times we were allowed and relied solely on overseas orders, which was very tricky for us. But having said that, we had a really good year in 2022 and we're hoping for an even better year with two stores in 2023," Cahir shares.
She encourages Pacific retailers to understand their profitability per item, and to improve their marketability by telling their whole brand story. She notes, "at the end of the day, any tourist or local can buy any necklace. What makes that one necklace from that one particular woman more special than another necklace? The answer is the history and the story behind the product. So how it's made, where the inspiration comes from."