February 18, 2023
Tafuna'i is Keynote Speaker at Women's Convention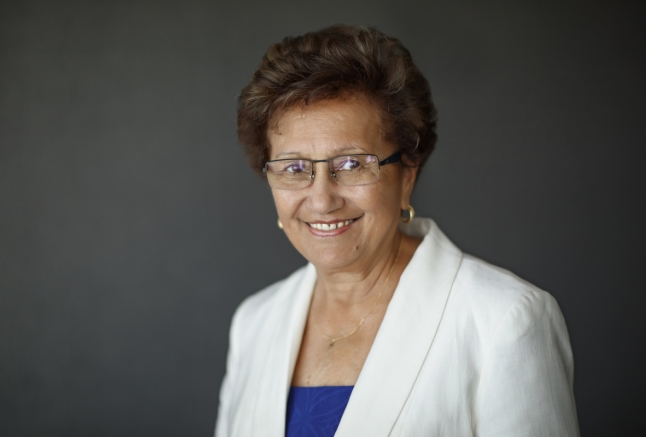 Adimaimalaga Tafuna'i is the keynote speaker for Fiji's second Women Invigorating the Nation (WIN) Convention.
Tafuna'i is a Co-founder and Executive Director of Women in Business Development Inc in Samoa.
Since 1991, Tafuna'i has led the organisation through several transitions, which included shifting from economic empowerment for urban women to creating and sustaining rural economies for struggling families in Samoa.
Tafuna'i was influential in setting up a program to organically certify farms to add value to the virgin coconut oil being produced by Samoan families, resulting in a fair-trade contract with cosmetic giant The Body Shop.
She was also instrumental in reviving the dying art of Samoa's fine mat weaving and transforming it into an income-generating activity for Samoa's weavers.
Regionally, Tafuna'i played a key role in the formation of the Regional Organic Task Force, which brought together regional organic practitioners to establish a Pacific Organic and Ethical Community, which went on to establish the Pacific Organic Standard, only the third regional organic standard worldwide at the time.
As a keen advocate of women's rights, Tafuna'i was a panellist for the Gender Equality Dialogue during the Pacific Island Leaders Forum in the Cook Islands in August 2012, together with the former U.S. Secretary of State, Hilary Clinton.
She is a mentor for emerging young women Leaders in the USA, and for emerging Pacific Leaders with the University of Hawaii and the DFAT Women in Leadership Initiative.
Attendees can expect to hear from other prominent speakers and moderators from Fiji and internationally. Sharyne Fong, WIN Convention Chairperson and Vice Chair of WEBC said "registration is now open, and space is filling up fast, so interested women need to register quickly before 1st March."