July 7, 2022
Young entrepreneurs get government boost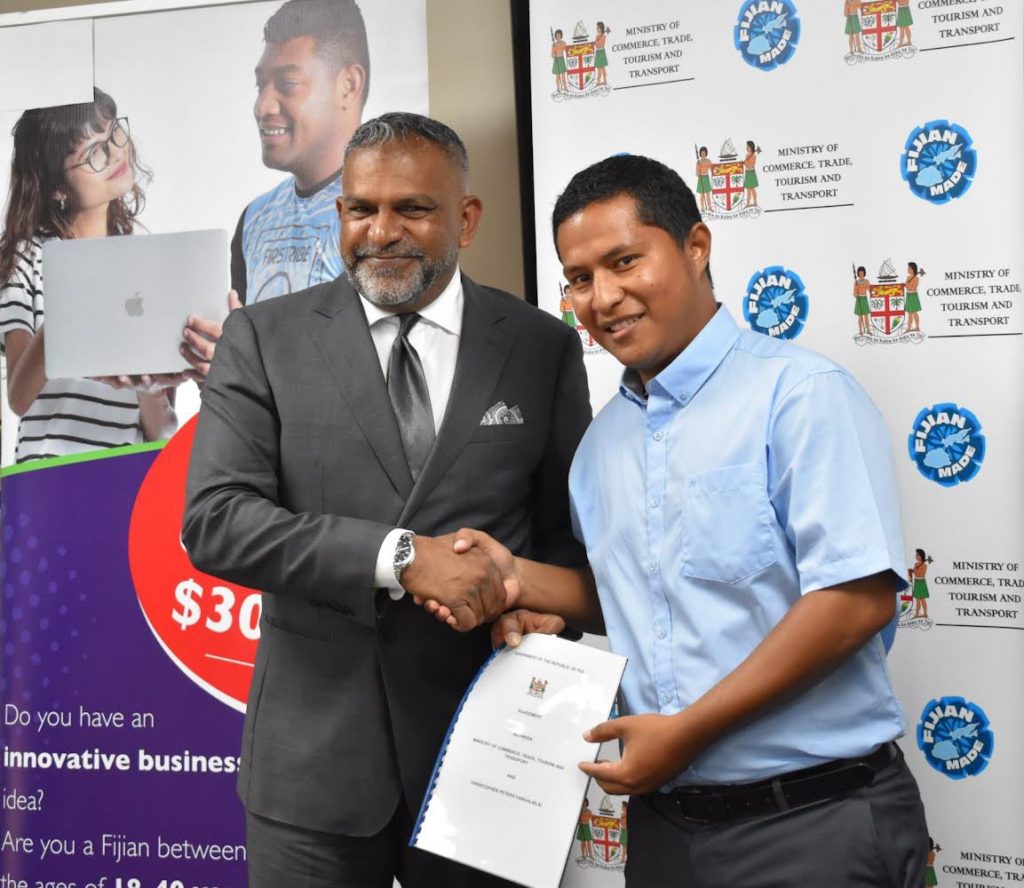 Two young entrepreneurs have been given $60,000 grants to turn their ideas into businesses.
They are Christopher Vanualailai, owner of High Flyer Enterprises Pte Limited, and Dhiresh Kumar, who will set up a paintball business in Suva.
Vanualailai plans to provide environmental monitoring services to Fiji and the Pacific.

Awarding the grant this week, Commerce, trade, tourism and transport minister, Faiyaz Koya said: "There is a huge demand for this technical service. And there is a gap in the local market for such expertise that lead to heavy reliance on foreign companies to provide key environmental services."
Of Dhirish Kumar's paintball plans, Minister Koya said, "These are the new sort of ideas and ventures we need. Not only does it improve our profiling in offering experiences to locals, tourists coming to Suva will benefit from this experience.
 
"It will also offer great opportunities for team building and team bonding."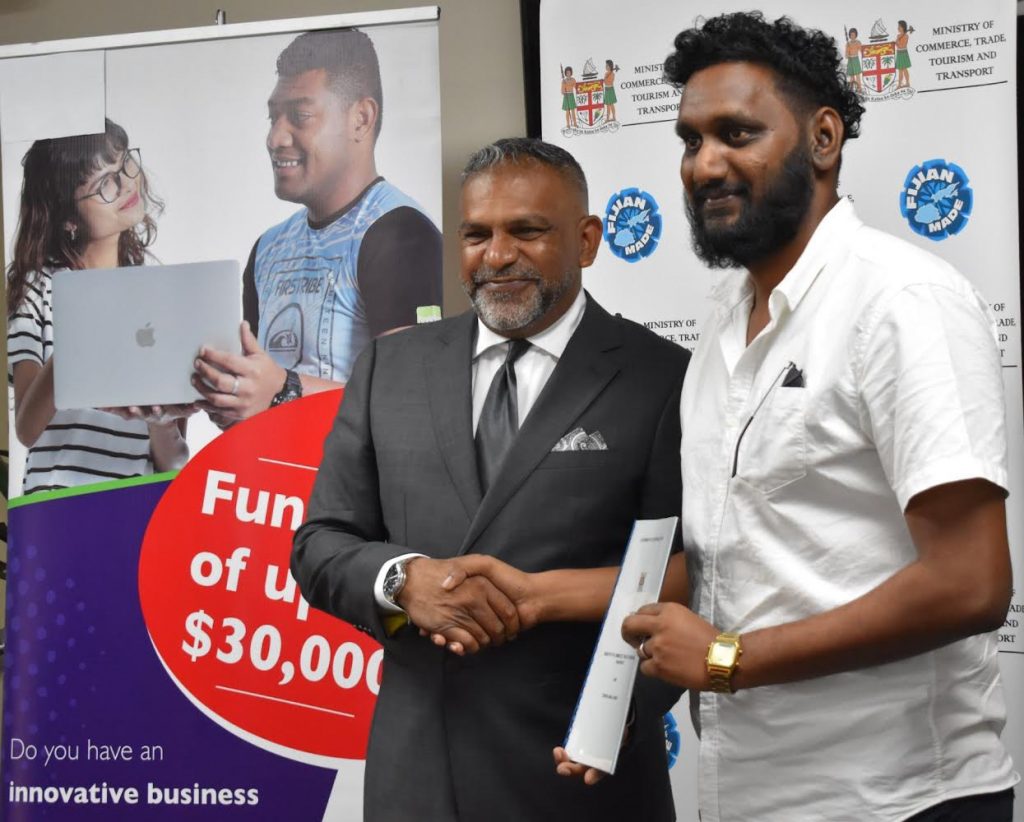 The Minister said of the ten past recipients of the YES grants, "we have close to 90% success rate. In fact, these Fijians have already created more than 30 jobs."
Previous recipients include Rakin Wahed, who recently launched the Pasifika Heartbeat App, James Colata, who sought to grow his CrossFit business, and Winston Hill, who used the funds to expand his BoxFit brand.
Minister Koya urged aspiring and upcoming entrepreneurs to "continue to harness and work on your craft. Don't give up and keep striving," and hinted that entrepreneurs can look forward to opportunities when the Fiji budget is delivered next week.