June 22, 2022
Financial literacy program to benefit coastal communities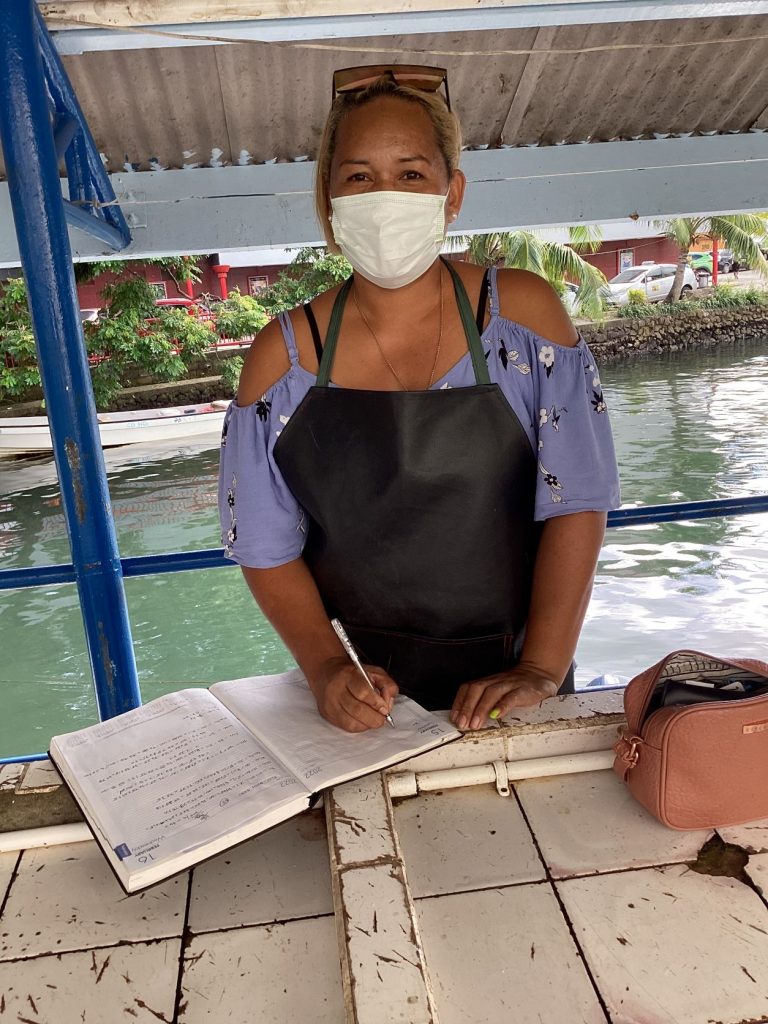 "I started selling from just five bundles of fish and then I worked myself from there. Starting a business is not hard but a lot of sacrifices need to be made," said Fane Vereivalu, speaking at the launch of a financial literacy course last week.
Vereivalu, who owns a stall at a fish market in Suva, said managing money became "a norm" from an early age. "My parents would keep all the profits of the week then bank it on Monday morning when the bank would open," she said.
Since then, Vereivalu has continued the practice with added skills and knowledge learnt from a Pacific-European Union (EU) Marine Partnership (PEUMP) supported programme.
She says perseverance kept her small fish business alive despite the challenges brought by COVID-19. "When COVID-19 hit, my husband taught me to do banking everyday with his ANZ account. So I could deposit even if my profit was as low as $50 a day and even on the weekends," says Vereivalu.
"The curfews [due to COVID-19] added to these challenges of spoilage but I was blessed as I had so many learnings to lean on from the USP PEUMP Programme Micro-qualification in Seafood Safety and Quality," she added.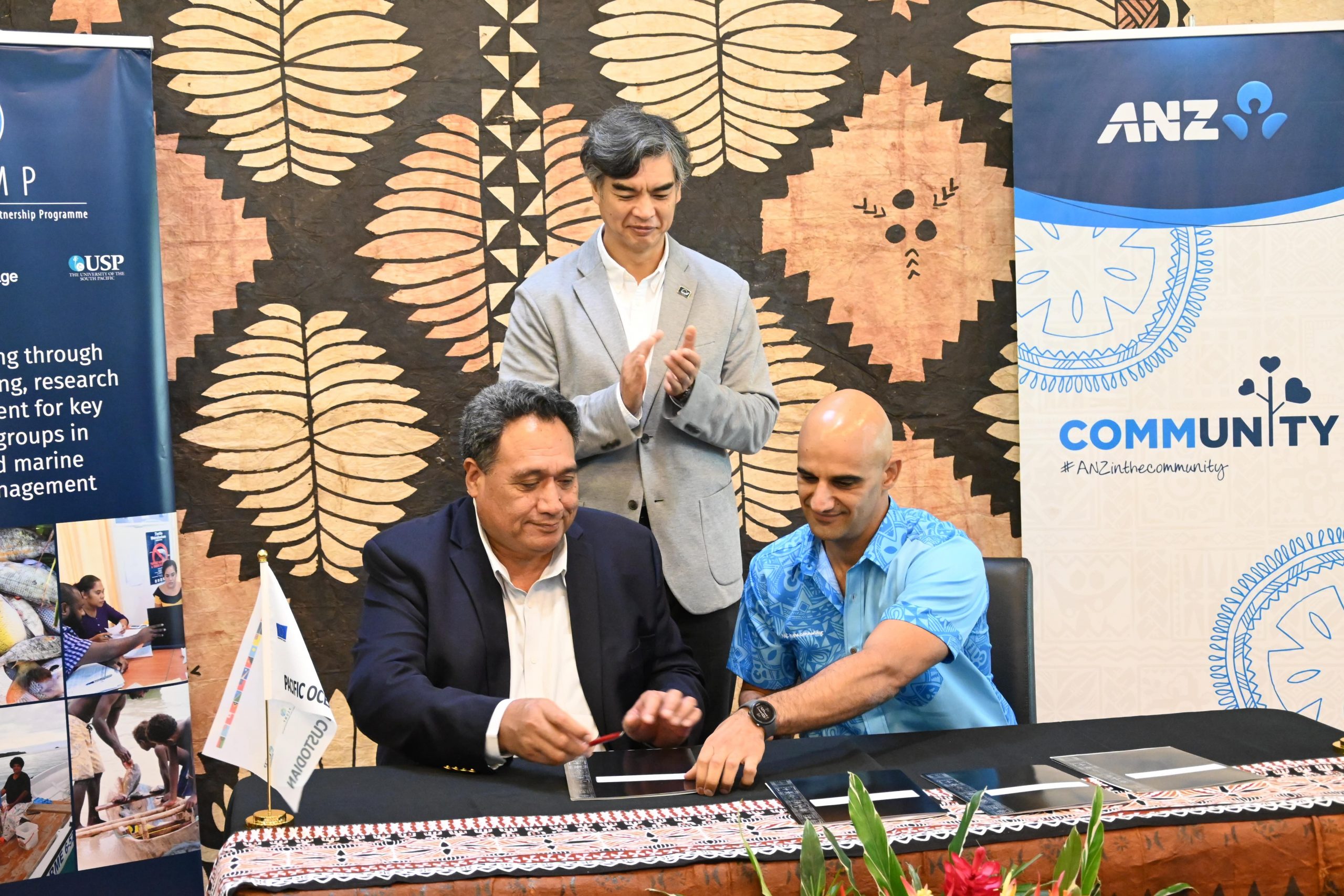 The University of the South Pacific, through the PEUMP programme, will work together with the ANZ, to deliver a community-based financial literacy program.
With climate change, overfishing and the COVID-19 pandemic adding to the economic challenges of coastal communities in the Pacific region, money management is an important skill in dealing with unexpected financial setbacks, a statement said.
The EUR$45 million programme, funded by the European Union and the Government of Sweden, will first roll out in Fiji and will then be delivered to three other Pacific-ACP countries including Solomon Islands, Timor Leste, and Vanuatu through ANZ country offices.
This represents PEUMP's first private sector partnership and builds on two existing micro-qualifications in "Establishing and Operating a Small Seafood Business and Maintaining Seafood Safety and Quality" delivered by USP to encourage the economic empowerment of coastal communities.
The trainings will be provided in local languages to encourage coastal communities to make informed decisions in better managing their earnings from ocean, marine and coastal resources. The two-day trainings will focus on ANZ's Money Minded Programme and the Business Basics Programme.
Additionally, under the PEUMP Programme, USP will advocate on managing personal earnings via ANZ's financial literacy micro-qualification, "Developing Personal Financial Capability" currently sitting under the Pacific Qualifications Framework (PQF).
USP Deputy Vice-Chancellor and Vice-President, Regional Campuses and Global Engagement, Dr Giulio Masasso Tu'ikolongahau Pāunga said this unique milestone inspired the transformation of people's livelihoods in coastal communities in the P-ACP region to take charge of their lives which is key to sustainable fisheries management.
Dr Paunga highlighted that USP's highest academic committee, the USP Senate, recently approved the "Certificate of Attainment" for USP micro-qualifications formally recognising them as accredited certificates. He added this partnership is "timely" as it promotes sustainability in allowing people in the P-ACP region to use such micro-qualifications towards building more formal educational pathways.
ANZ Country Head Fiji, Rabih Yazbek, revealed that "ANZ's commitment to MoneyMinded reflects the importance we place on the financial wellbeing of our people, customers and communities by helping them make the most of their money throughout their lives."
"Improving financial wellbeing means driving a savings culture, because we know that with careful budgeting, planning and through the practical life skills that MoneyMinded offers, people, their families and communities can thrive," says Yazbek. "We will continue to invest in MoneyMinded in the Pacific because we know that focusing our efforts in this area is important and the independent research tells us it's working."