November 21, 2023
Impact Recyclers: Furnishings brought to life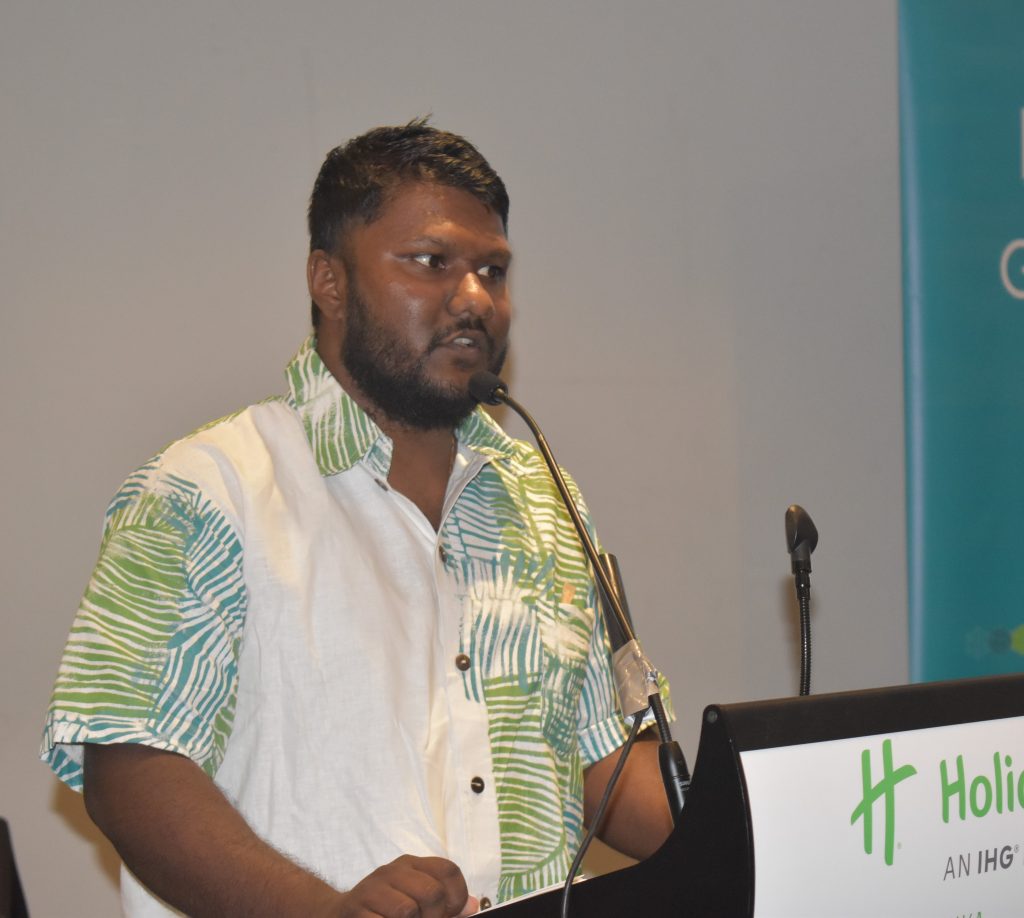 Since he was five, Sidhand Dev Sharma has learned the ropes of owning a sustainable upholstery business through the guidance of his father.
Today, his father's Navua-based business, Static Upholstery and Renewable Furnishings, is 45-years-strong, and he is continuing that legacy, through his own start-up, Impact Recyclers, which is also based in the vibrant riverside town. It launched in March this year.
"When I first started working on this [Impact Recyclers] 11 years ago, one of my [former] employers suggested something that has stuck onto me to date. He said the number one step of solving any problem is recognising the problem in the first place. And that is exactly what Impact Recyclers is doing," said Sharma.
The 29-year-old entrepreneur says there is a growing waste management problem in Fiji, with 182,000 tons of waste produced each year.
"What is more alarming is that 62.4% of this waste ends up in our landfills. And this burdens our lands and our natural resources," he said.
"Even more alarming is the fact that 37.4% of other discarded waste are self-disposed.
These are in your backyards, burned in incinerators, that end up in gardens, streets, and even our beaches," he added.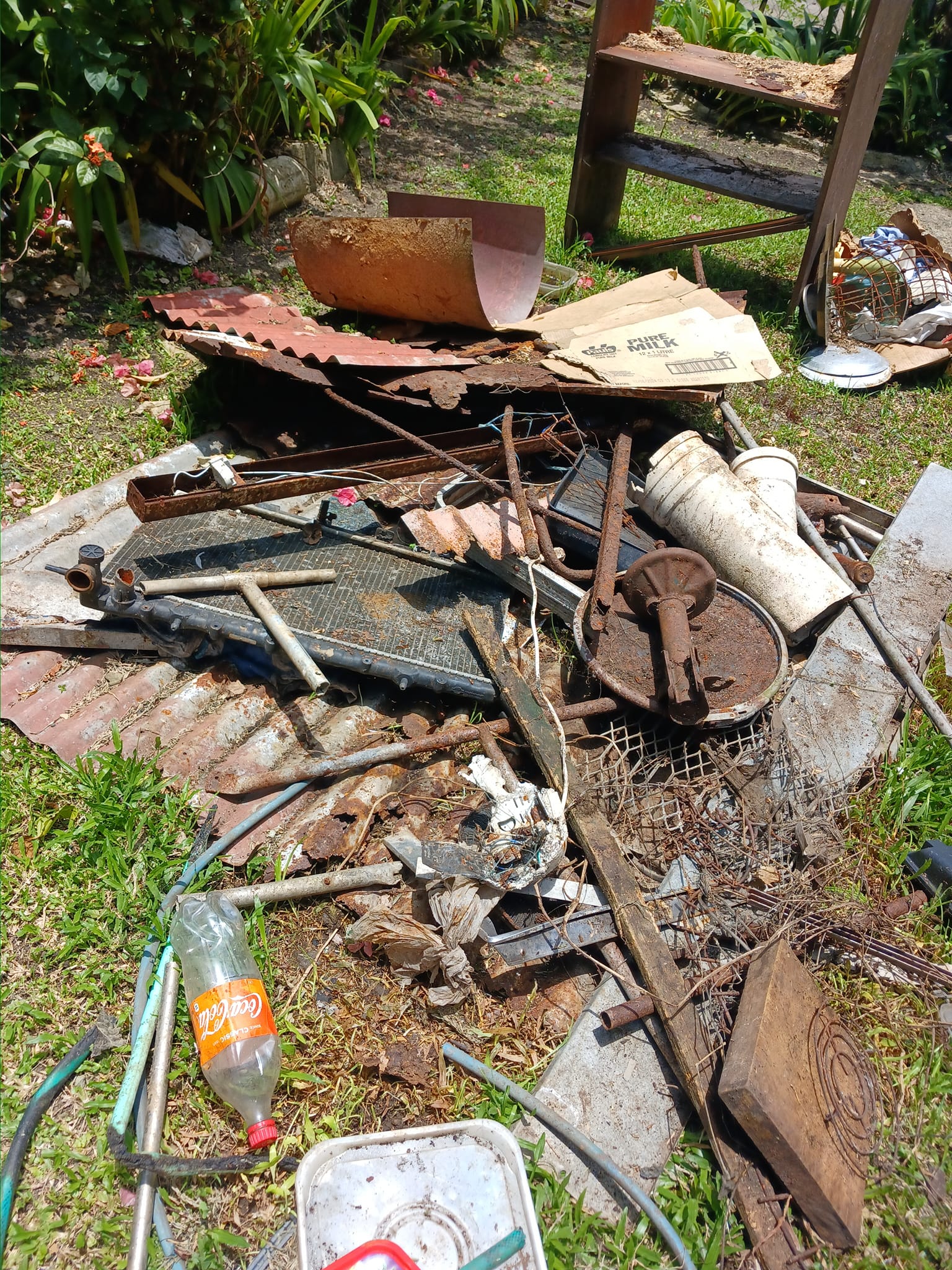 To resolve this, the company aims to "change the mindset and behaviour of consumers" by "repurposing waste into furnishings that are not found in the local market". Since its inception, the team at Impact Recyclers have repurposed 120,000 tons of waste.
"If you have old sofas that you're throwing away or any piece of timber or construction debris, we [can] transform them into furnishings and sofa sets. Most of the debris that we collect are construction products, PET bottles, fabrics and furnishings," said Sharma.
"What makes us unique is the fact that we are the first SME to explore this market. How many times have you heard that your furnishings can be brought to life again?"
He continues, "A basic sofa set can be transformed into something new in five working days, so it is cost effective."
Sharma says the company's clients have included Nanuku Resort, Uprising Resort, and The Pearl. Recently, Jack's of Fiji has come on board as well, providing the company with fabrics for recycling, he said.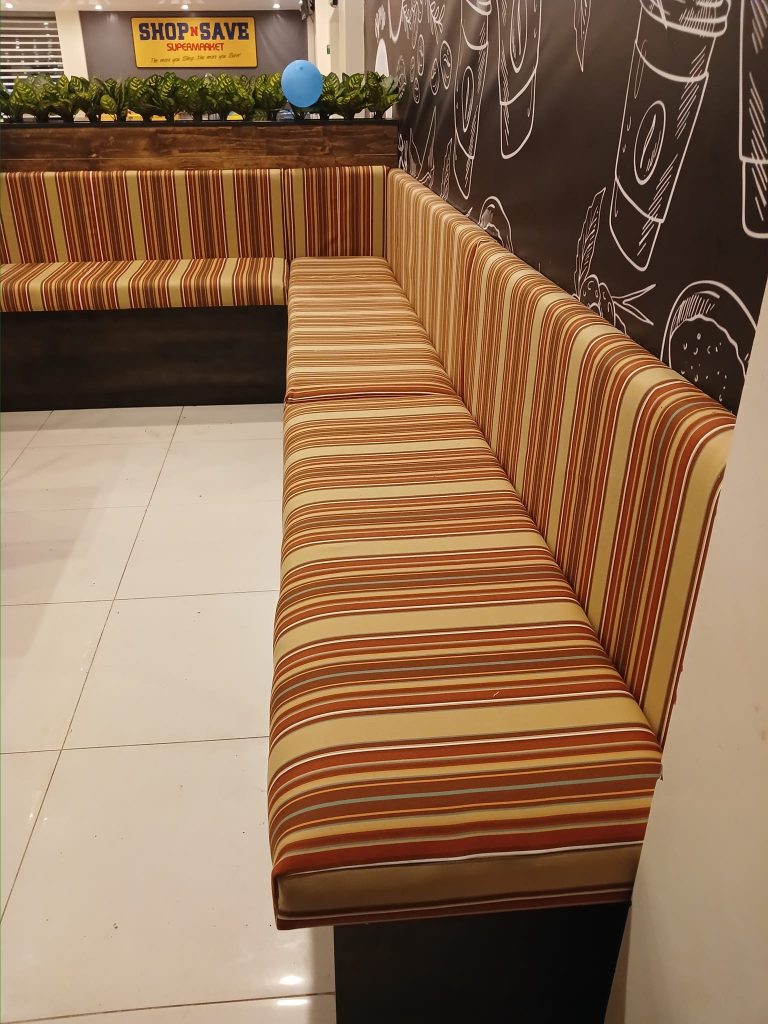 "We will [also] be collecting debris from the Suva and Lami areas as well," he added.
Through the help of programs such as the Pacific Greenpreneurs Network, Sharma has worked to improve his business. He recently graduated from the program with a US$5,000 grant, which he says, will go towards expanding the company's workshop and buying new machinery.
"We definitely need a bigger workspace. The area that we're working in is 40 feet by 10 feet, which is fairly small, and we're looking to refurbish close to 520 tons of waste by the end of next year," he said.
While municipal councils have been taking care of waste management for decades, Sharma believes businesses like Impact Recyclers can supplement the work that is already taking place. "This is creating a sustainable waste management system," he said. "Today, municipal parties collect on a regular basis, but do they collect bulk waste? It is time that we join forces to collect waste and recycle and refurbish them," he said.
"This is not a one-man job, and we want to work with governments, NGOs, and other recycling agents," he added.
In the near future, Sharma plans to transform the waste collection process by making it convenient and affordable. "Recycling is something that has to be a good experience. Only then will we be able to promote this mindset and model," he said.
Words: Kite Pareti