July 30, 2021
SugarBee Fiji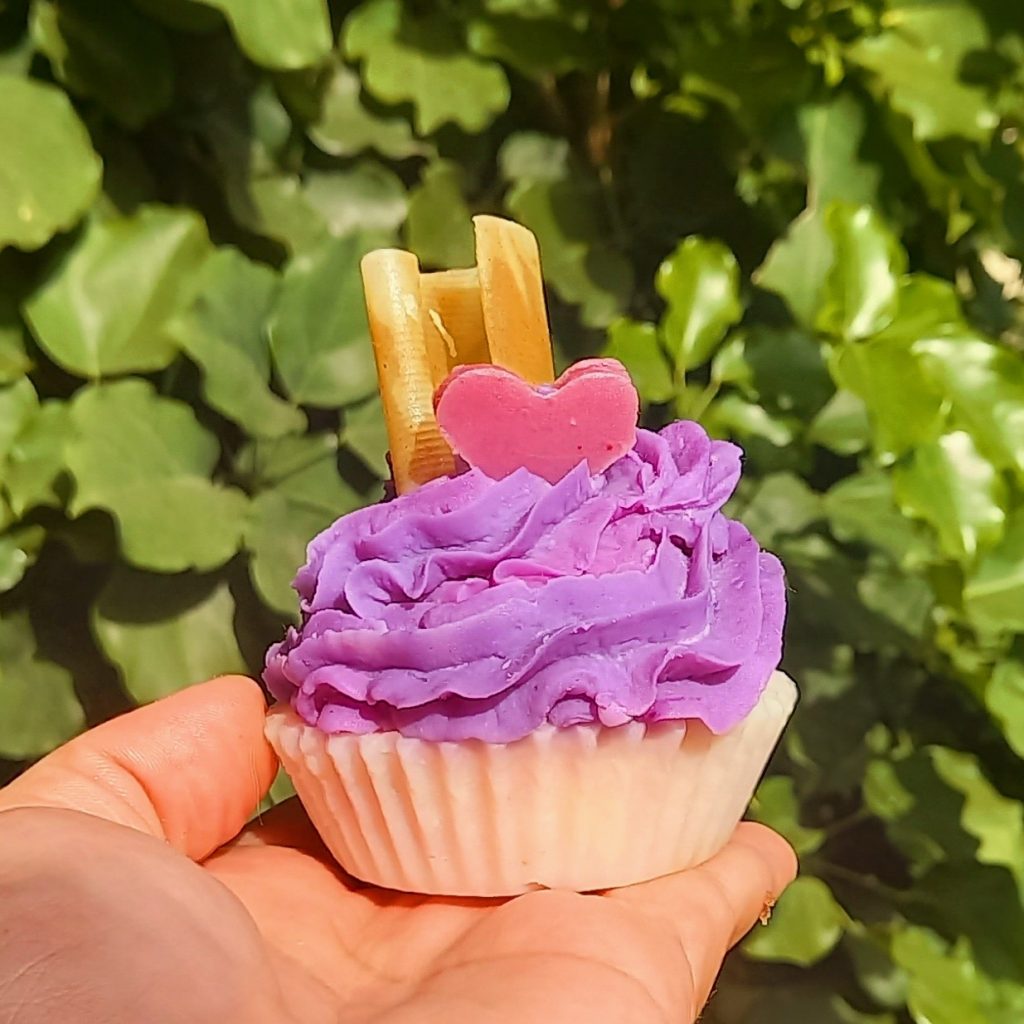 By Sharon Bhagwan-Rolls
Funmike Lilo's motivation was simple when she launched SugarBee in September 2019 with a line of  sugar scrubs – get to know the needs and wants of your customers, look at the international skin care trends and provide a natural Fiji-made option.
Almost two years later, she prides herself on providing cosmetic and at-home spa-care products made with natural plant and food-based ingredients.
"All of our products are 100% cruelty free and personally tested to ensure quality," Lilo says.
Lilo previously worked in Fiji's tourism industry. Today, retailing purely from online platforms under the SugarBee moniker, Lilo is busy sourcing ingredients such as saijan or moringa from local farmers for her soaps, as well as tending to the range of botanicals in her garden and coordinating the importation of ingredients not available in-country or too expensive to buy in bulk in Fiji.
SugarBee's products include soap bars (turmeric, charcoal and oat, poppy and paprika) and "dessert soaps" (seriously some look like cupcakes), body scrubs, lip and body balms, and hair products – especially created for the "Fiji Maji".
Lilo organises packaging from a local pharmaceutical company but found she had to import glass bottles after not being able to find something that fit her brand here in Fiji.
She has found doing business is not easy, particularly for small entrepreneurs: "Our delivery services aren't really targeted towards small businesses, and even though we understand that these are trying times, communication is quite lacking. Larger companies are harder to get responses from, as it seems to be that small companies aren't worth the time or sale."
She also says she has to remember to make time to rest; this has to be scheduled.
Funmike Lilo, like many young womenpreneurs, is stepping up and showing what small business is about. Along with her younger sister Georgia, who supports her by answering messages, confirming orders and supporting their social media promotion, they're busy SugarBees!
Words: Sharon Bhagwan-Rolls
SugarBee Fiji on Facebook @sugarbeefiji and on Instagram @sugarbee_fiji