January 27, 2023
Island Style products to captivate Japanese customers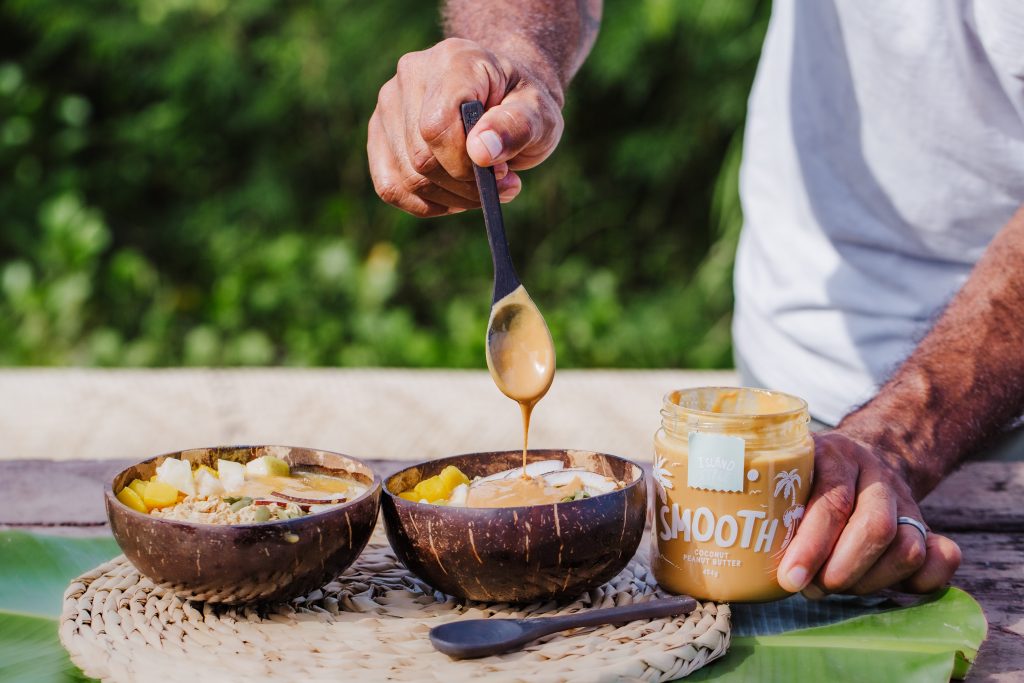 Island Style Peanut Butter is garnering global attention, which has led them to secure an international trade deal.
Director Gary Pickering says a distributor from Japan saw their products on Investment Fiji's website and expressed interest in purchasing them.
"We have already dispatched one shipment to Japan, and we are excited about the future partnerships," he said.
Following the deal, the Wailoaloa, Nadi based company has also been invited to FOODEX Japan 2023, which is Asia's leading professional trade show for food and beverage companies.
"FOODEX is a world-class international show, and participating in it, will put us in front of many potential buyers and distributors," said Pickering.
He acknowledged Investment Fiji's support.
"Investment Fiji, through their broad network and expertise across multiple markets, has been supporting businesses to grow.  Our local stockists include, New World IGA, Fresh Choice Supermarket, Extra Supermarket, and Truemart Supermarket, but entering the Japanese market is a huge milestone," said Pickering.
"Investment Fiji provided a platform for us to become more visible to potential importers around the world. This has been done through samples being sent to various trade offices and through Investment Fiji's website promotion."
Investment Fiji Chief Executive Officer Kamal Chetty said Fijian products have a lot of potential in the global market.
"Our team has assisted numerous businesses in the past, and we are continuing to support more local entrepreneurs to help them expand their reach in every way possible," said Chetty. "By increasing exports, we are allowing our local businesses to become more confident, to thrive and create more job opportunities, and to continue to contribute to Fiji's economy."
Island Style Peanut Butter products can be found at resorts and hotels across Fiji, and the company is ready to grow.
"Our next phase is to introduce a new flavour range using another Fijian product in our peanut butter. We are also finalising designs for a small gift box range that will attract the attention of the foreign customers who visit Fiji as tourists and might want to gift the product to their family and friends when they return," said Pickering.
"We also hope to expand our export business in the next six months with prospective distributors in the United Kingdom, Australia, and New Zealand.