November 15, 2022
New finance product to boost PNG agriculture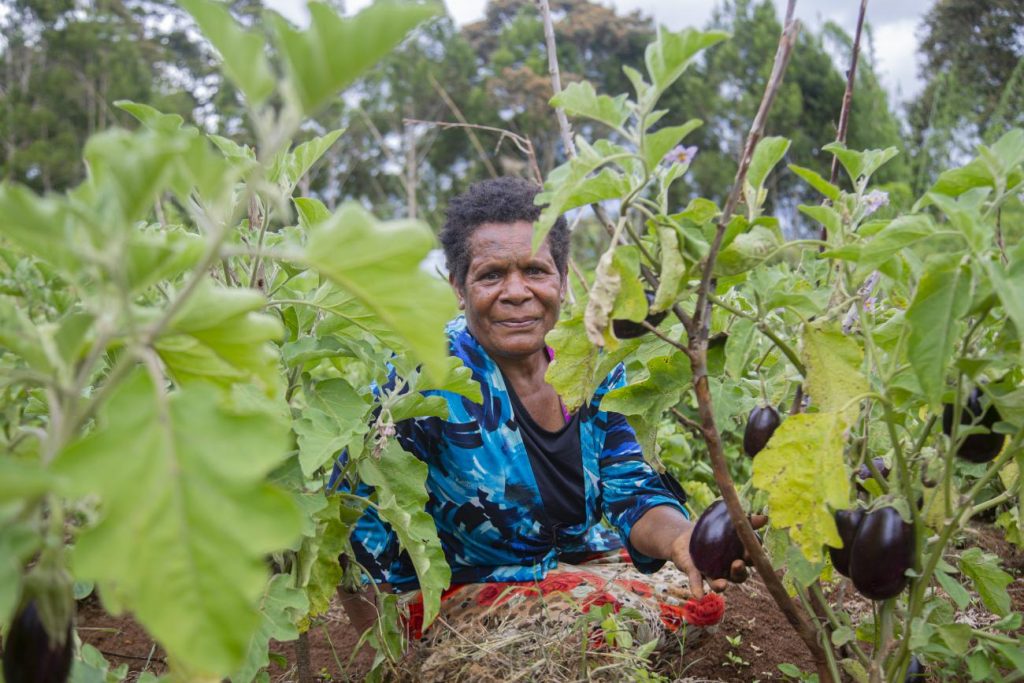 Five women farmers in Morobe, Papua New Guinea have received new tractors through an Agriculture Value Chain Finance (AVCF) pilot product, with 10 additional machines scheduled for delivery next week.
The pilot product, developed by Women's Micro Bank Limited, NKW Fresh, and the Pacific Private Sector Development Initiative, provides a solution to finance NKW Fresh's small-scale vegetable growers.
PSDI says it can also serve as a model for other PNG and Pacific banks seeking to expand credit access for small-scale growers and businesses.
"Local farmers play a major role in providing food for PNG, and it is evident that women agriculture producers play a key role in their family's economic welfare," MAMA BANK chief executive officer Gunanidhi Das said.
PSDI says most small-scale farmers struggle to purchase new machinery or new planting because they have no formal property rights and can't provide land as collateral.
AVCF products instead use the grower's contractual supply arrangement with a larger company or distributor as collateral for a business loan, enabling the grower to obtain capital, invest, and boost agriculture production.
In turn, banks and other lenders can work directly with the distributor—which often has a better understanding of the grower's long-term output—and take advantage of PSDI-supported secured transactions frameworks to register their security interests over the grower's contract.
Upon the sale of crops, individual loan repayments can be channeled from the distributor directly to the bank or lender, reducing lending risk.
"Under this model, farmers who were previously 'unbankable' can raise finance to expand their businesses," PSDI Financing Growth Specialist Jeremy Cleaver said.
NKW Fresh estimates that a farmer using the new machinery can cultivate more than four times more land in the same amount of time, resulting in more produce to sell.
"Using machinery on our half-hectare farmer incubation blocks can generate somewhere between 45,000 kina and 75,000 kinas in annual income for the farmer—a significant boost," NKW Fresh General Manager David Stewart said.