November 15, 2022
Niue women entrepreneurs against corruption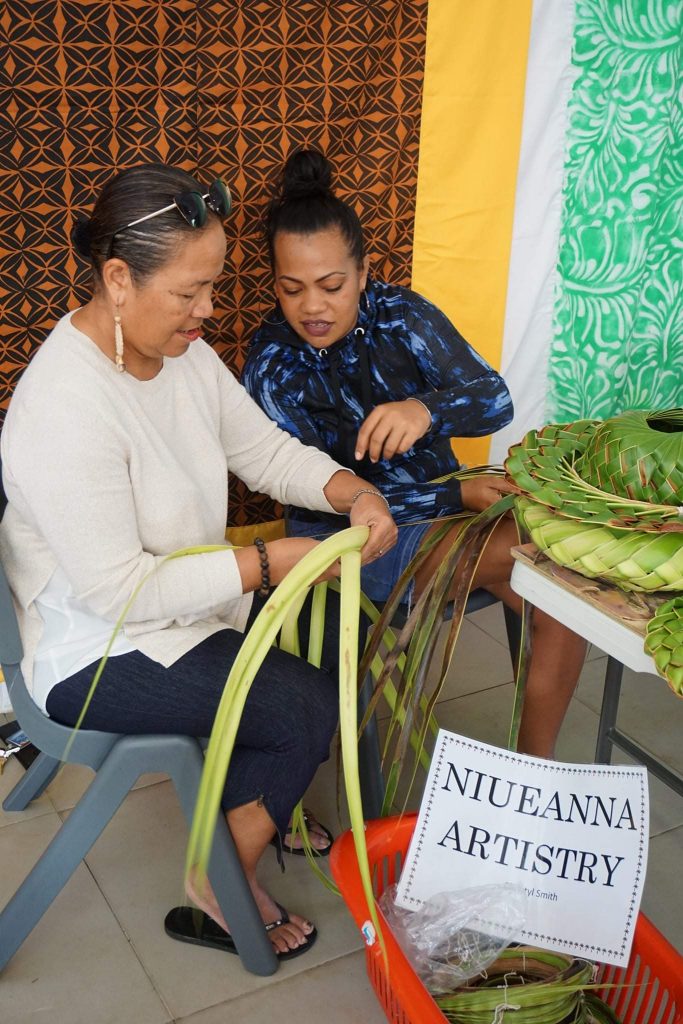 Women-led businesses in Niue shared their experiences on ethics and compliance at the 2022 Women Entrepreneurs Anti-Corruption Workshop.
The workshop, led by the Niue Chamber of Commerce in partnership with UN agencies, offered practical guidance on defining corruption in Niue, what laws and institutions are used to prevent and fight corruption, and who entrepreneurs can ask for help, in line with international best practices.
Catherine Papani, Chief Executive Officer, Niue Chamber of Commerce, said: "Women entrepreneurs play a crucial role in the Niue community and contribute positively to the national economy."
Young, female entrepreneur, Christyl Vilitama Smith, who runs a suite of businesses in Niue – Ikibee Services, Ikibeatz Entertainment and Niueanna Artistry – said the workshop has helped define the term 'corruption' for her. "This is important because I had a completely different idea of what corruption really is. I now have a better insight of what corruption is, and what I can do as a business owner to prevent it, and how to protect my business against corrupt practices."
"Corruption can have a devastating impact on local businesses, particularly as businesses emerge from the challenges of COVID-19," said Christina Mualia Lima, UNDP Samoa.