August 6, 2021
Pacific Green Entrepreneurs Network launched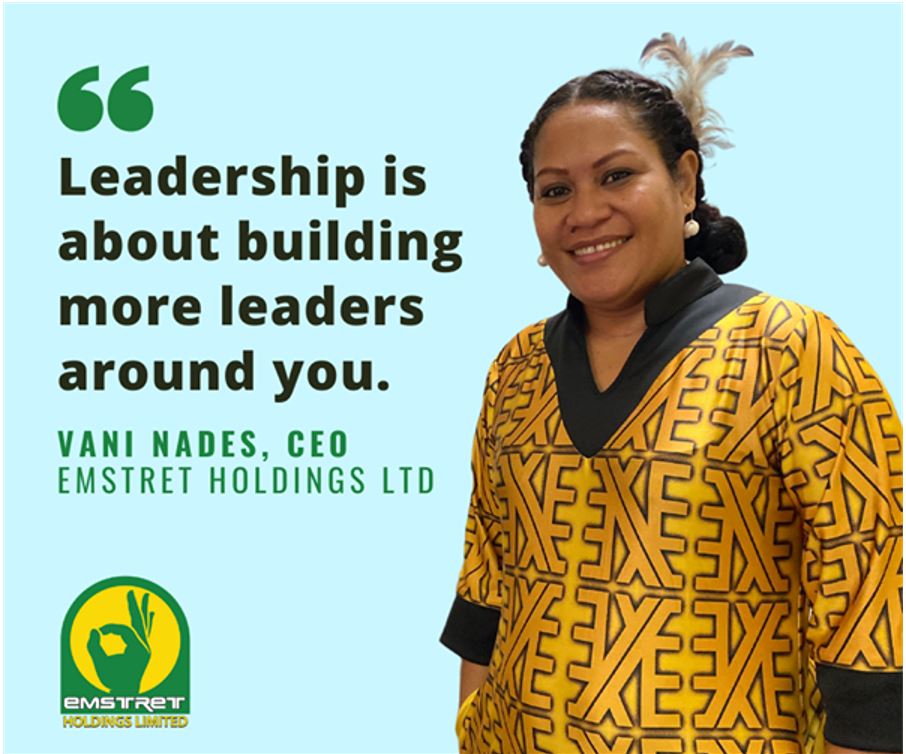 The Global Green Growth Institute this week launched the Pacific Green Entrepreneurs Network (PGEN) today, a multi-year, multi-million-dollar program funded by the Qatar Fund for Development (QFFD) to support entrepreneurs in Fiji, Kiribati, Papua New Guinea, Samoa, Tonga and Vanuatu.
Speaking at the launch, Ali Al-Dabbagh, Deputy Director General for Planning pledged: "that our team will work alongside our strategic partners GGGI, local governments, and local entrepreneurs to ensure that this project becomes a benchmark for local, innovative, and green economic development globally."
In his keynote address, Pacific Islands Development Forum (PIDF) Secretary General, Ambassador Solo Mara noted the importance of understanding the regional entrepreneurial challenges and opportunities; "innovation in the Pacific has its own unique characteristics that is framed around social, communal and cultural practices."
Highlighting the challenges faced by women entrepreneurs in particular, Ambassador Mara stated that "PGEN is an important pathway for women's economic empowerment, because entrepreneurship has a multiplier effect on family well-being, poverty reduction and sustainable economic growth."
The PGEN launch included a talanoa session on the topic "What is the future of green entrepreneurship in the Pacific?", which featured inspiring entrepreneurs and business support organisations from five Pacific Island Countries.
Papua New Guinea's Vani Nades of Emstret Holdings shared" "I believe in creating an enabling environment that thrives with principles of nurturing the environment and community at heart. We look forward to collaborating with PGEN to create that space, it really does align with our passion and vision to provide support to entrepreneurs in Papua New Guinea and with our Pacific friends at large we can make that impact together and share the success."
The aim of the event was to showcase innovative and inspiring entrepreneurs in the Pacific region and the need for supporting Pacific solutions to Pacific problems together with beginning a dialogue to strengthen awareness of green entrepreneurship and explore the role of a regional network in supporting the development of the green entrepreneurship ecosystem. The discussion also provided opportunities to explore future medium to long-term support and sustainability for green entrepreneurship in the Pacific region; and highlight the potential for environmental and social impact.
Entrepreneurs are now encouraged to apply for the Pacific Greenpreneurs Incubator programme which will offer a training and mentoring program for existing innovative early-stage green micro, small, and medium-enterprises (MSMEs). MSMEs with green business models and demonstrated growth potential that are in pursuit of a scalable and repeatable business model are encouraged to apply for this opportunity. Successful entrepreneurs in the incubator program will have the opportunity to participate in a business competition to secure grant seed fund capital of USD$5,000.
More information here: www.pacificgreenpreneurs.com