March 11, 2021
We want job creators, not just job seekers: Koya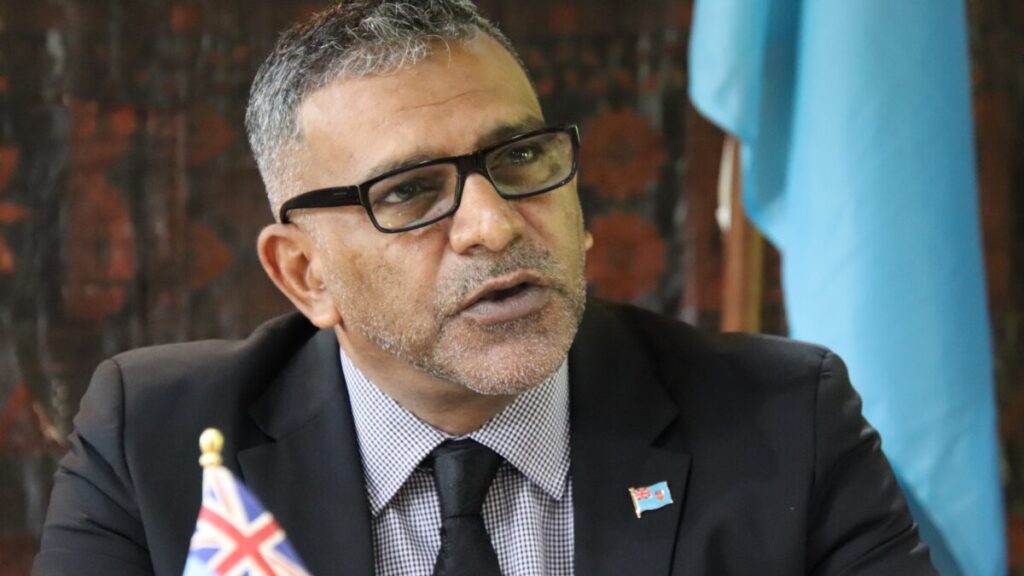 Fiji's Minister for Trade, Faiyaz Koya says government is working to ensure Medium and Small Enterprises (MSMEs) are "ready for business when we open our borders."
He says this includes work to simplify business procedures so MSMEs can start doing business with two simple steps – Registering business name with Registrar of Companies; and Registering business tax identification number with Fiji Revenue and Customs Services.

Koya says with these two steps, business entrepreneurs (apart from those operating in so-called 'high risk categories) can start operating their business and will have 6 months to apply for the statutory requirements.
Koya told participants at the USP Entrepreneurs Fair today that over the past few years the Government have invested $90m in MSMEs.
"The Fijian Government is striving to encourage our citizens to become job creators not job seekers," he said. "Not everyone will become a doctor, lawyer or accountant."
He also reminded business people that the government has opened up a dedicated MSME Helpline, (Tel: 9986014) and is offering business training to help entrepreneurs "in understanding their costs, pricing, business planning and forecasts, post disaster recovery."
He has also encouraged entrepreneurs to participate in the ongoing budget consultations.