July 7, 2022
New plan for Fiji entrepreneurs: Greenhouse Coworking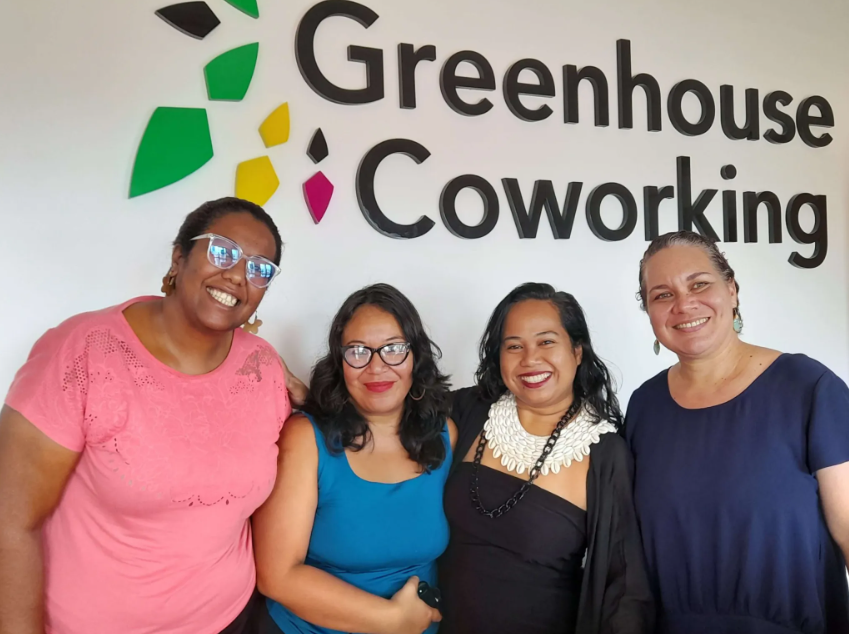 Greenhouse Coworking, in partnership with the Market Development Facility, has launched a special FIJIPRENEUR membership plan. 
What's Included?
8 days or 16 half days in a month
Use any meeting room up to 8 hours every month without charge
Hybrid virtual and in-person Classes and Training
FREE Fijipreneurs – only 1 hour event or class once a month
Book a free 30-minute call with a business coach once a month
& MORE!
The new membership plan provides access to coaches and mentors with expertise that will help you and your business thrive.
Sign up with Greenhouse Coworking on 7888410 or 7888400 or email cowork@greenhousefiji.com
COACHES: TAX CONSULTANTS & LEGAL ADVISER
Here are a few of their coaches. Find out about more coaches and mentors here.